Sortex provides web based solutions for businesses and start-up companies. Websites & E-commerce setup with mobile support, Tailored and ready-to-use CRM and ERP online platfrom, Outsource development of big data information systems and API layers. At Sortex we aim for customer satisfaction and pleasant service above all. We provide world class web development services...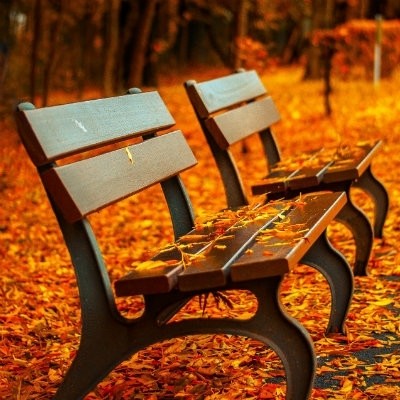 We've collected the best free sources for images and videos that could be used anywhere, including business use. Use this in order to enhance your website design, newsletter or anything else - it is all up to you and all is allowed.
Mobile & Tablet device users count is constantly increased significantly in recent years, reaching more than 50 % in certain locations. According to various estimates, by 2015 the number of mobile platforms browsing the web will be largeer than the desktop platform users. Fourth of this mobile platform users are from the United States, and more than 51 % of mobile owners have smartphones....